And Who are You...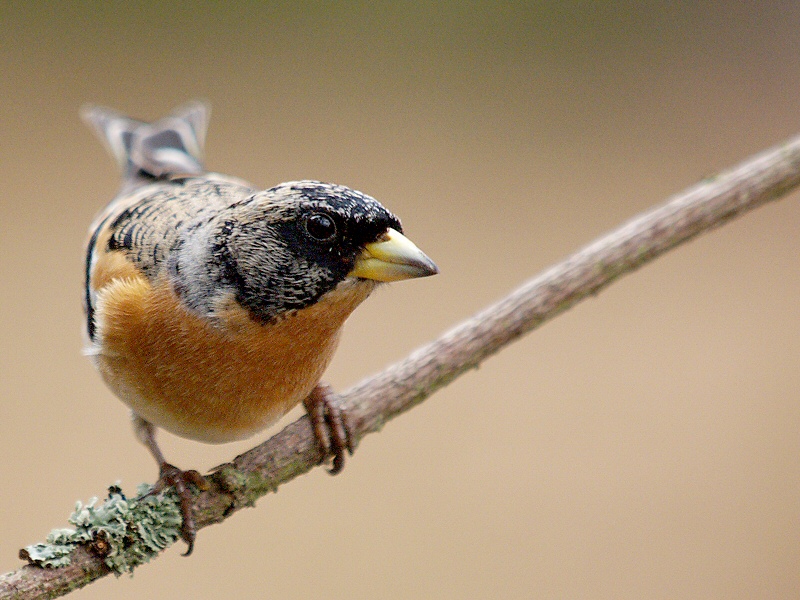 Copyright ©2006, Jens Birch
Viewed times
... who think you can hide away from me?

This male brambling (Fringilla montifringilla) took a rest together with 30-40 others just at the border of our garden. It is going to be hundreds of kilometers north of here tomorrow at this time.

Regards, Jens.
| | |
| --- | --- |
| Photographer: | Jens Birch |
| Folder: | Jens' Wildlife |
| Uploaded: | 18-Apr-2006 18:36 CEST |
| Model release available: | |
| Camera: | Olympus E1 |
| Exposure time: | 1/200 sec |
| Aperture: | F/4.9 |
| Focal length: | 280mm (560) |
| Lens: | ED 50-200/2.8-3.5 + EC-14 |
| Focusing method: | Spot |
| ISO: | 400 |
| White balance: | Auto |
| Flash: | no |
| Image format: | RAW |
| Processing applied: | |
| Various: | |
| Image resized to: | 600x800 |