Love is.....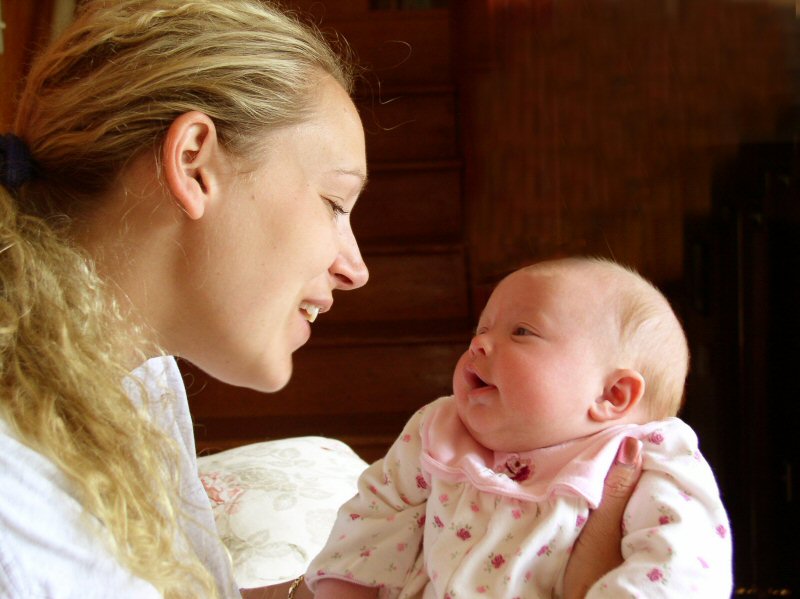 Copyright ©2004, Loren Lewis
Viewed times
Mother and daughter sharing a special moment.
Photo taken May 2004 of my daughter and granddaughter. I didn't have my camera with me at the time, but when I saw the interaction and lighting, I grabbed my daughter's C-4000 and took this photo.
| | |
| --- | --- |
| Photographer: | Loren Lewis |
| Folder: | Loren's Photos |
| Uploaded: | 26-Sep-2004 19:37 CEST |
| Model release available: | |
| Camera: | Olympus C4040 |
| Exposure time: | 1/60 |
| Aperture: | 2.8 |
| Focal length: | 13.9 |
| Lens: | |
| Focusing method: | |
| ISO: | 200 |
| White balance: | Auto |
| Flash: | no |
| Image format: | HQ |
| Processing applied: | cloned out a distraction in upper right, and cropped. |
| Various: | |
| Image resized to: | 599x800 |