Olympus Saves The Day...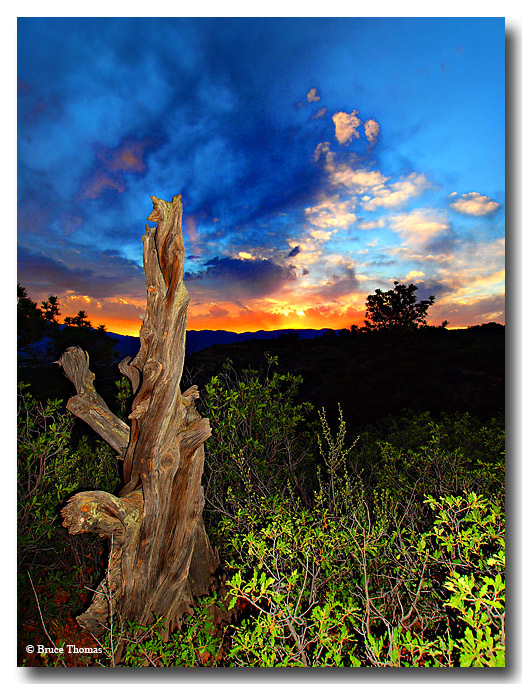 Copyright ©2011, Bruce Thomas
Viewed times
It was a dreary evening. Rain clouds cast a dark grey light and everything looked flat and not very pretty. Luckily I had the E-30 and switched to the 'Pop-Art' filter and Viola...colors were exciting and everything looked wonderful! I did discover one aspect of the Art Filters that I didn't like at all...and that is when I raised the flash, with an Art-Filter active, you cannot control the brightness of the flash. No way to set a -1 stop exposure on the amount of flash that gets pumped out. I had another composition that I liked better, but the flash fired way too strong and ruined the shot. This one "just happened" to balance out correctly because of the amout of ambient light, not because I was in full control. I understand the later body, the EP-2 will allow full access to the control panel settings while an Art Filter is active and that is what I needed this evening.
Photographer:
Bruce Thomas
Folder:
Bruce Thomas
Uploaded:
24-Jun-2011 06:05 CEST
Current Rating:
8.00/1
View all ratings
Delete my rating
Model release available:
Camera:
Olympus E-30
Exposure time:
1/100
Aperture:
f5.0
Focal length:
10mm
Lens:
Oly 9-18mm
Focusing method:
iESP
ISO:
200
White balance:
Auto
Flash:
internal
Image format:
SHQ
Processing applied:
Very little, resized and sharpened in PS
Various:
Image resized to:
684x522