Olympus E-420, Full Auto, Kit Lens...Ooooh La La..!!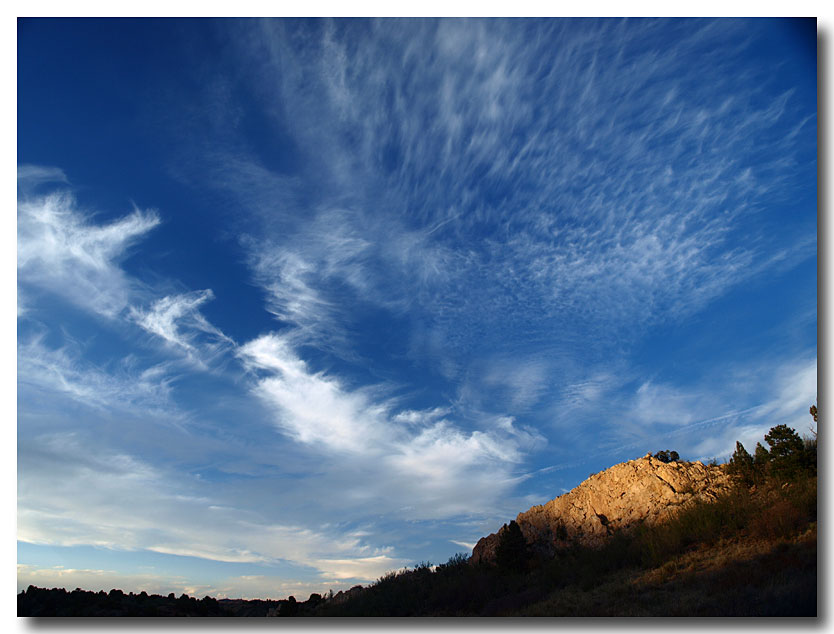 Copyright ©2008, Bruce Thomas
Viewed times
Found my Ultra Thin Polarizer that I used to use on mt Konica 21mm film camera lens..it's 55mm, also found a 58 to 55mm step down ring, so was able to use it on the 14-42mm Olympus Kit lens that came with the E-420. Decided to leave all other filters at home and go for a walk and see what this camera will do...
I think this looks pretty nice...
Photographer:
Bruce Thomas
Folder:
Bruce Thomas
Uploaded:
17-May-2008 04:30 CEST
Current Rating:
9.00/2
View all ratings
Delete my rating
Model release available:
Camera:
Olympus E410
Exposure time:
1/100
Aperture:
4.0
Focal length:
14mm
Lens:
14-42mm Kit Lens
Focusing method:
iESP
ISO:
100
White balance:
Auto
Flash:
no
Image format:
HQ
Processing applied:
Various:
Image resized to:
634x834