Undercarriage down, flaps down, spoilers up; Here we go!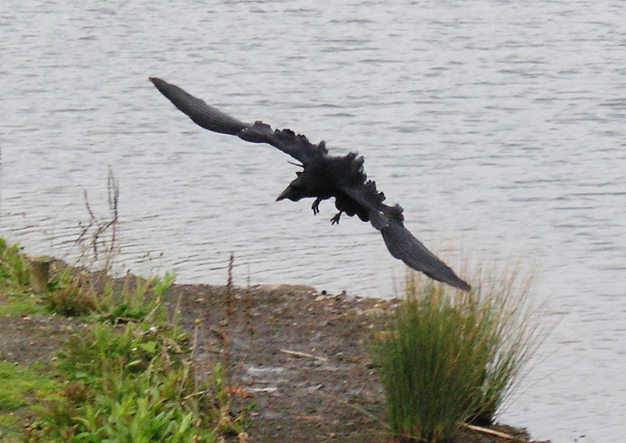 Copyright ©2011, Mike Bywater
Viewed times
Focus not as good as it should be, but we're not talking sitting in a hide here with camera on a tripod! This is dog-walking photography! See something, swing the camera round and try to catch it. I am posting this one in solidarity with some other recent ad-hoc bird pics - not easy!
Photographer:
Mike Bywater
Folder:
Mike Bywater's Pics
Uploaded:
23-Jan-2011 20:29 CET
Current Rating:
6.33/3
View all ratings
Delete my rating
Model release available:
Camera:
Olympus C5060
Exposure time:
1/400
Aperture:
Focal length:
Lens:
Focusing method:
ISO:
200
White balance:
Flash:
no
Image format:
Processing applied:
curves and unsharp mask
Various:
Image resized to:
443x626