Cascade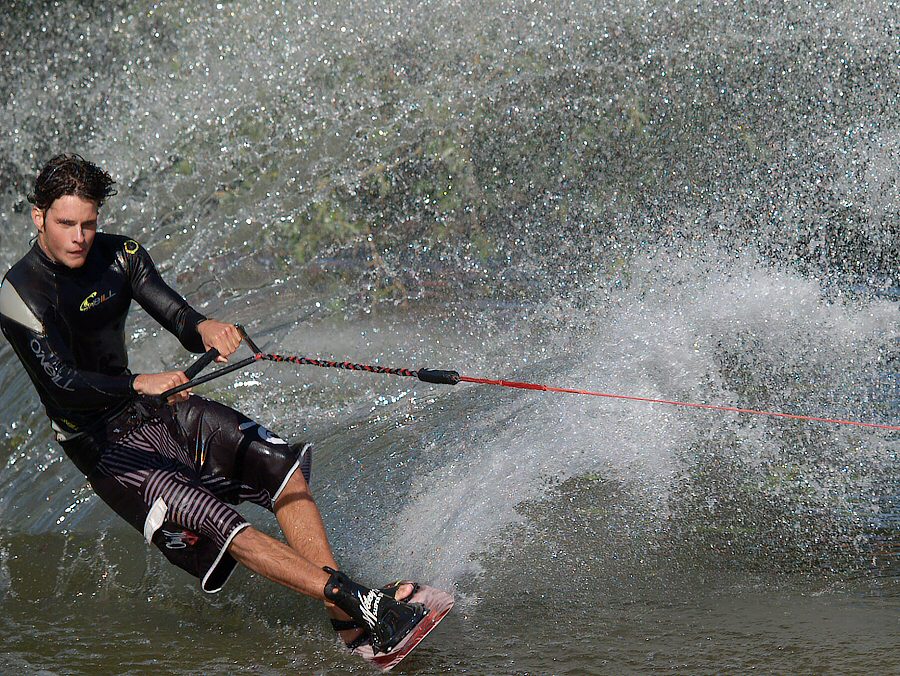 Copyright ©2006, Jens Birch
Viewed times
Yea! The E-1 still going strong!
Without >5 fps one just have to push the button at the right moment. Easier said than done but not impossible with some excercise.
As in the other shot "Splash", all three AF points were engaged in C-AF but the exposure was set manually in advance in order to not let the masses of water fool the meter.
Cheers, Jens.
Photographer:
Jens Birch
Folder:
Jens' Action shots
Uploaded:
12-Sep-2006 06:55 CEST
Current Rating:
10.00/2
View all ratings
Delete my rating
Model release available:
Camera:
Olympus E1
Exposure time:
1/1000
Aperture:
f/4.0
Focal length:
103 (206) mm
Lens:
ZD ED 50-200/2.8-3.5
Focusing method:
iESP P-AF
ISO:
100
White balance:
Daylight
Flash:
no
Image format:
SHQ
Processing applied:
Various:
Image resized to:
676x900