intruder!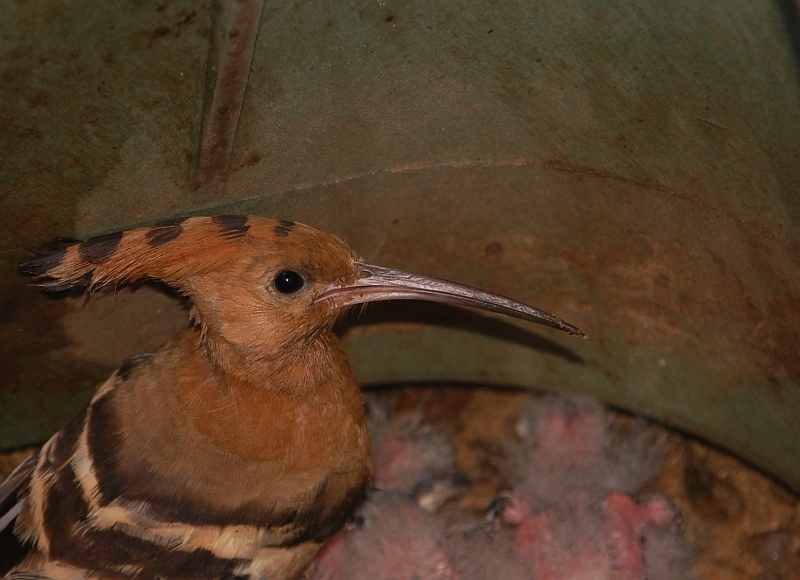 Copyright ©2006, Marco Lazzeri
Viewed times
This may not be a very good shot but here's the story.
I saw this bird on a park boobing up and down on the grass when suddenly it disappeared. I went to the spot and noticed a man made hole for electrical cables. I opened the lid and there i saw this bird, with i think three day old hatchlings. it must be very angry at me. =) It flew past me before i could take another shot.
Photographer:
Marco Lazzeri
Folder:
Marco
Uploaded:
11-Apr-2006 05:36 CEST
Current Rating:
7.00/1
View all ratings
Delete my rating
Model release available:
Camera:
Olympus E300
Exposure time:
Aperture:
Focal length:
Lens:
Focusing method:
ISO:
White balance:
Flash:
internal
Image format:
Processing applied:
Various:
Image resized to:
580x800