The Candyman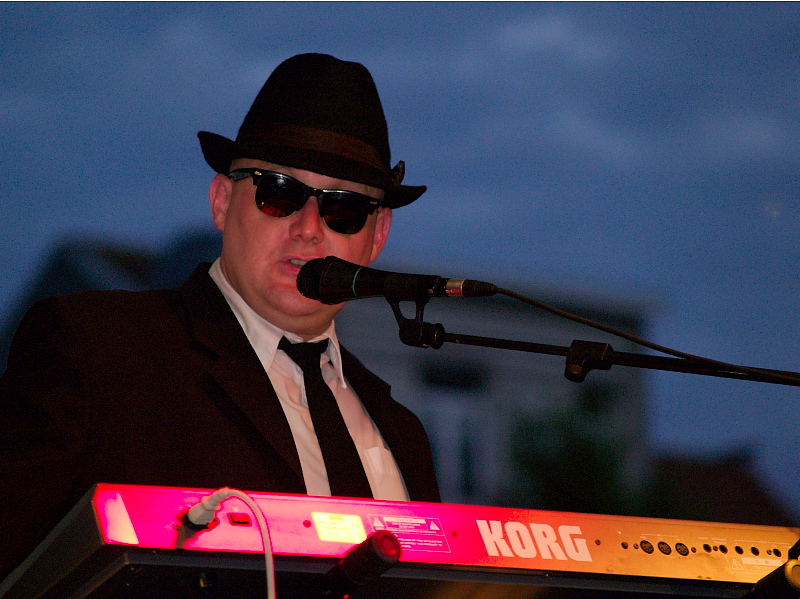 Copyright ©2005, John Larkin
Viewed times
As I'm lucky* enough to live on the Belgian coast, our town has concerts staged all through the summer months. I took this photo of the keyboardist in an excellent cover band who do a special tribute to 'The Blues Brothers'.
It's a bit noisey, I know, but please feel free to leave comments!
Except from the town being taken over from the tourists in the summer!
Photographer:
John Larkin
Folder:
John Larkin's E300 images
Uploaded:
08-Aug-2005 10:58 CEST
Current Rating:
7.00/2
View all ratings
Delete my rating
Model release available:
1
Camera:
Olympus E300
Exposure time:
1/160
Aperture:
f4.5
Focal length:
300mm
Lens:
Zuiko 40-150 f3.5/4.5
Focusing method:
iESP
ISO:
200
White balance:
Flash:
internal
Image format:
RAW
Processing applied:
Kelvin white balanced and cropped in Olympus Master
Various:
Image resized to:
599x800