Saksun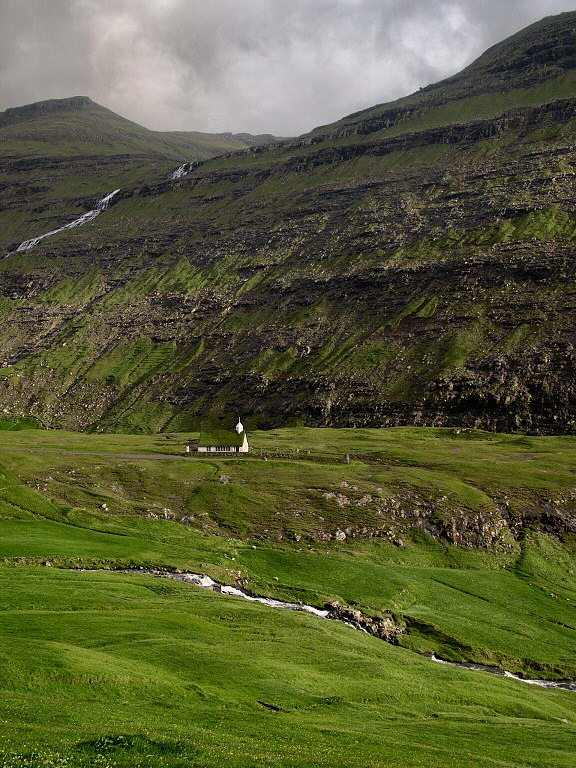 Copyright ©2005, Jens Birch
Viewed times
Press F11 if you can't see the entire image in your browser.

This is the church in Saksun, a very picturesque place on Stremoy in the Faroe Islands.

My picture does not come close to making justice to the real beauty of this place, but it is one of the best I could do.

Cheers, Jens.
Photographer:
Jens Birch
Folder:
Jens' - Man and Her Activity
Uploaded:
31-Jul-2005 09:50 CEST
Current Rating:
8.00/1
View all ratings
Delete my rating
Model release available:
Camera:
Olympus E1
Exposure time:
1/60 s
Aperture:
f/5.6
Focal length:
22 mm (44)
Lens:
Digital Zuiko 14-54mm/2.8-3.5
Focusing method:
Spot
ISO:
100
White balance:
Clouds
Flash:
no
Image format:
SHQ
Processing applied:
Extensive level and curve type of adjustments in PSP8
Various:
Image resized to:
768x576