Another HDR Test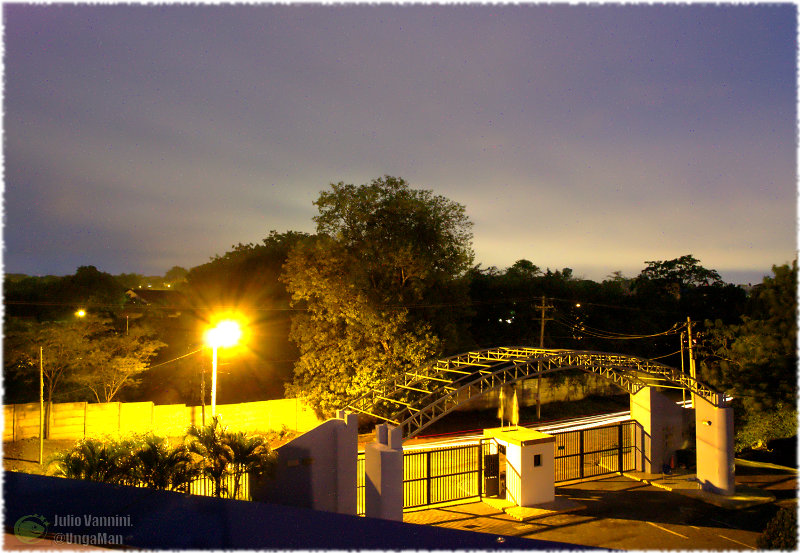 Copyright ©2014, Julio Vannini
Viewed times
This is a second test to create a HDR picture. The shot was intented to reveal the light polution coming from Managua, Nicaragua as seen from the Neil Armstrong Observatory. A blanket of rain clouds add more for the light scattering in the atmosphere.
The picture was made with 5 shots in Aperture Mode with -2, -1, 0, +1, +2 EV.
Processed with Darktable and Gimp in Linux.
Photographer:
Julio Vannini
Folder:
Vannini Pics
Uploaded:
30-Aug-2014 17:47 CEST
Current Rating:
8.00/1
View all ratings
Delete my rating
Model release available:
Camera:
Olympus E-500
Exposure time:
Aperture:
Focal length:
Lens:
Focusing method:
ISO:
White balance:
Flash:
no
Image format:
Processing applied:
Various:
Image resized to:
553x800