One Of The Lucky 20...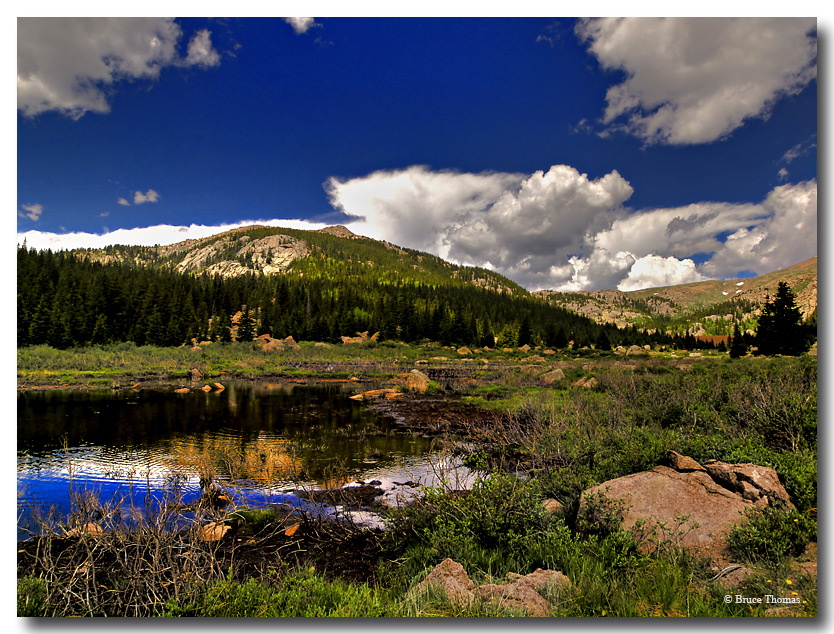 Copyright ©2010, Bruce Thomas
Viewed times
This is a rare photo!!
Rare because the watershed it was taken in has been closed to the public for 107 years!! A plan to open much of the watershed to day use has been proposed and hikes of 20 people at a time have been allowed to 'tour' the area and hear about the plan to open it up to the public. Today was the first hike, and I was able to be one of "The Lucky 20" who was able to be on the first hike.
Olympus E-30, one RAW image processed via SilkyPix v4.0 as -2 -1 0 +1 +2 and assembled in PhotoMatix 3.0
Photoshop used for final color balance, sizing and sharpening.
The E30 was in "Landscape" Scene mode
Photographer:
Bruce Thomas
Folder:
Bruce Thomas
Uploaded:
28-Jun-2010 02:22 CEST
Current Rating:
8.00/1
View all ratings
Delete my rating
Model release available:
Camera:
Olympus E30
Exposure time:
1/320th
Aperture:
9.0
Focal length:
9mm
Lens:
9-18mm
Focusing method:
iESP
ISO:
200
White balance:
Auto
Flash:
no
Image format:
RAW
Processing applied:
Various:
Camera was in "Landscape Scene" mode.
Image resized to:
634x834