Forget Me Nots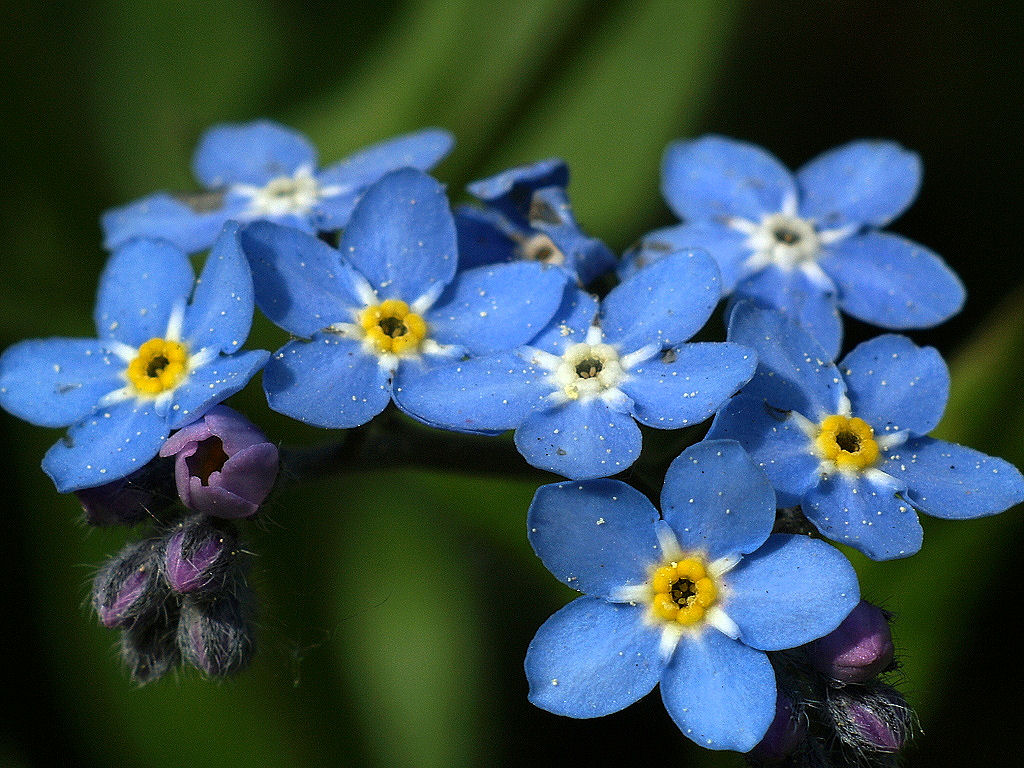 Copyright ©2008, Mohawk Photography
Viewed times
I'm told these are called forget me nots. These were in the Ellwanger Gardens in Rochester, NY that I visited this past weekend.
I used an Olympus OM 135mm f3.5 with extension tubes. These are very small blossoms and it was hard to get a non blurry picture. The wind blew these around quite easily.
I took about 30 shots before I got one that I could show.
That is pollen sprinkled on the petals.
Photographer:
Kevin Dude
Folder:
My Flowershots
Uploaded:
15-May-2008 18:27 CEST
Current Rating:
9.00/1
View all ratings
Delete my rating
Model release available:
1
Camera:
Olympus E500
Exposure time:
1/160
Aperture:
11
Focal length:
135mm (270)
Lens:
Olympus OM 135mm f3.5 & Tubes
Focusing method:
Manual
ISO:
100
White balance:
Daylight
Flash:
no
Image format:
SHQ
Processing applied:
Slight crop from original. Resizing and resharpening. I use Olympus Master 2.0 now for most adjustments and PaintShop Pro XI for small/ fine tune adjustments.
Various:
Image resized to:
768x1024