Are you food?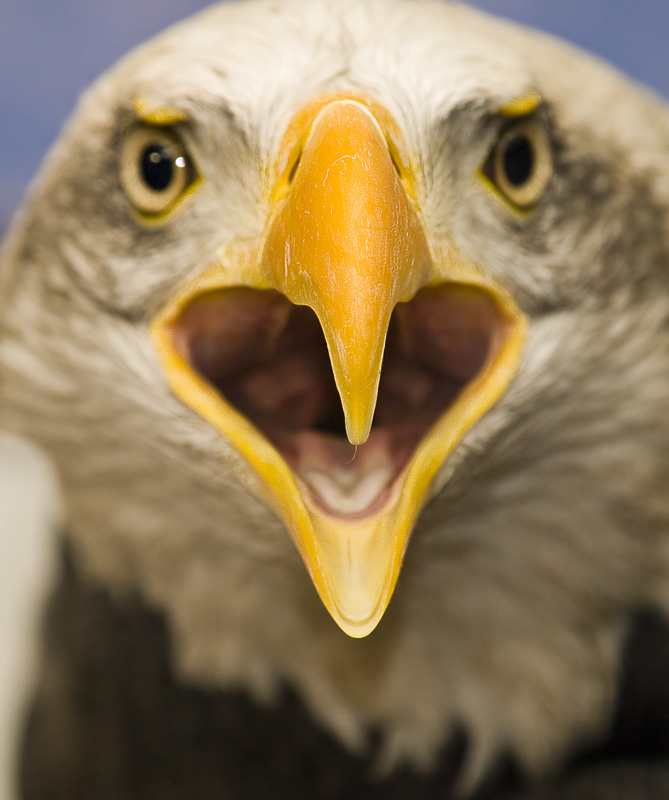 Copyright ©2008, duncan mackie
Viewed times
I am interested in opinions as to whether this works, specifically the dof and focus plane.
Part of me says the eyes should be in focus, because there are in shot!, and part of me likes the impact of the beak - figuratively speaking.
Photographer:
duncan mackie
Folder:
owl's images
Uploaded:
07-Jan-2008 14:00 CET
Current Rating:
8.50/2
View all ratings
Delete my rating
Model release available:
1
Camera:
Olympus E510
Exposure time:
1/180
Aperture:
4.6
Focal length:
224
Lens:
50-200+ec14
Focusing method:
Spot
ISO:
800
White balance:
Auto
Flash:
no
Image format:
HQ
Processing applied:
Various:
Image resized to:
800x669