Running Rabbit? Hare?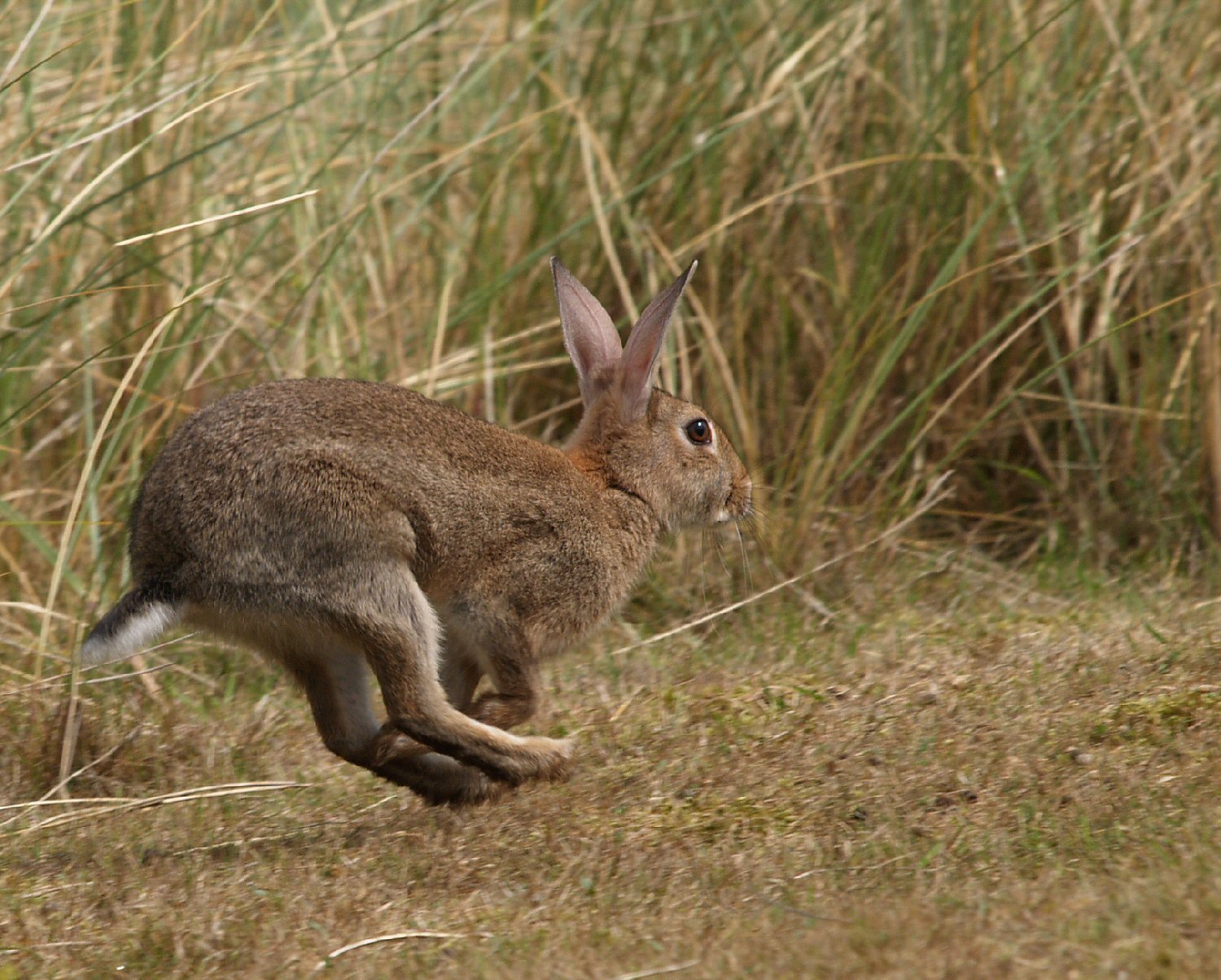 Copyright ©2005, Dave Hall
Viewed times
Not sure whether this is a rabbit or hare. Caught it while walking in North Wales. I spotted a couple running, sat down and waited for one to appear, when it did, it didn't stay long! Not sure if I had the 1.4 converter on.
Photographer:
Dave Hall
Folder:
David's animal photographs.
Uploaded:
03-Aug-2005 18:05 CEST
Current Rating:
9.20/5
View all ratings
Delete my rating
Sharing:
1 time(s).
Model release available:
Camera:
Olympus E1
Exposure time:
1/800
Aperture:
f7.1
Focal length:
400mm
Lens:
50mm-200mm Olympus
Focusing method:
ISO:
200
White balance:
Auto
Flash:
no
Image format:
SHQ
Processing applied:
crop, USM
Various:
Image resized to:
1204x1500