Seeking refuge in the harbour..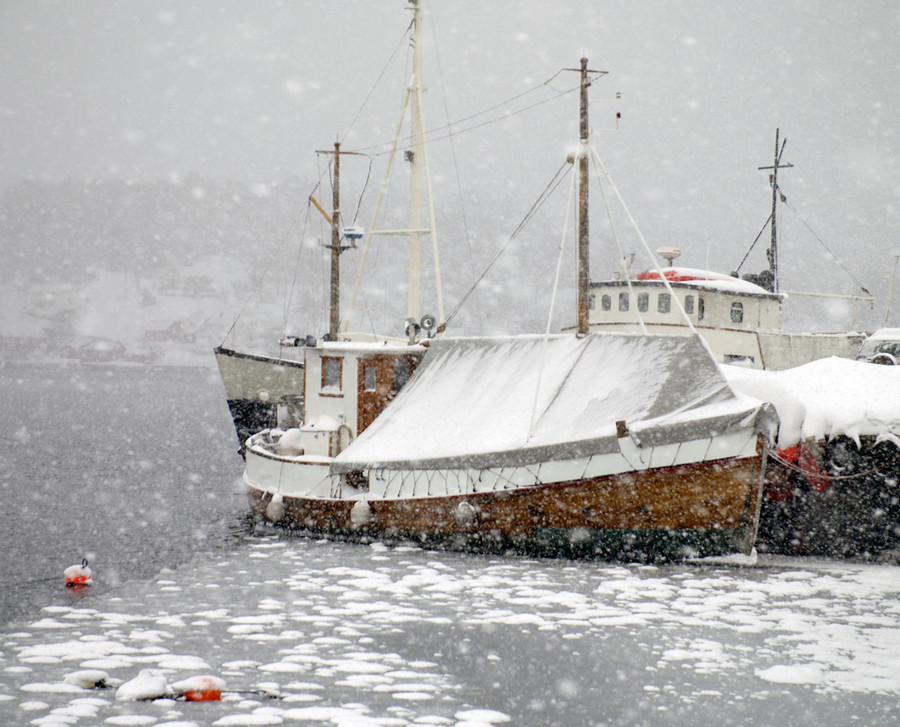 Copyright ©2011, Olav Agnar Frogner
Viewed times
March is the month between winter and spring, but maybe we first must have a new ice age? This is from my town of birth named: "Grimstad" which is to be found in the southeastern area of Norway...
| | |
| --- | --- |
| Photographer: | Olav Agnar Frogner |
| Folder: | Winter blues... |
| Uploaded: | 06-Mar-2011 12:35 CET |
| Model release available: | |
| Camera: | Olympus E-400 |
| Exposure time: | 1/250 s |
| Aperture: | F4 |
| Focal length: | 50 mm |
| Lens: | PL 14-50, F: 2.8-3.5 Mega OIS |
| Focusing method: | Spot |
| ISO: | 100 |
| White balance: | Clouds |
| Flash: | no |
| Image format: | SHQ |
| Processing applied: | |
| Various: | |
| Image resized to: | 727x900 |