unkown blue flower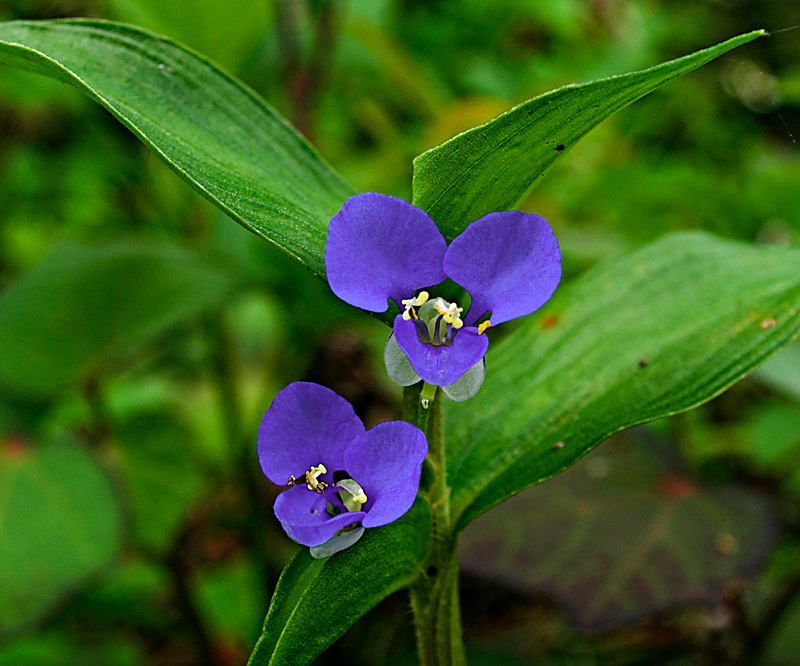 Copyright ©2005, tom neal
Viewed times
I spent some time exploring southern Florida last week; quite a change from the desert Southwest, for sure. thought I would share some of my favorite pics. Maybe someone can identify them to species?
I think this may be a small species of orchid, because of the flower and foliage shape, but don't quote me on that.
It is a very small flower, approximately 1/2 inch in diameter. Beautiful color and shape tho.
| | |
| --- | --- |
| Photographer: | tom neal |
| Folder: | Sir_Toejam's Macros |
| Uploaded: | 02-Apr-2005 07:28 CEST |
| Model release available: | |
| Camera: | Olympus C5060 |
| Exposure time: | 1/125 |
| Aperture: | 4.8 |
| Focal length: | 11.5 |
| Lens: | |
| Focusing method: | Spot |
| ISO: | 100 |
| White balance: | Auto |
| Flash: | no |
| Image format: | RAW |
| Processing applied: | levels, slight color correction, unsharp |
| Various: | |
| Image resized to: | 666x800 |