Scorpionweed (Phacelia distans)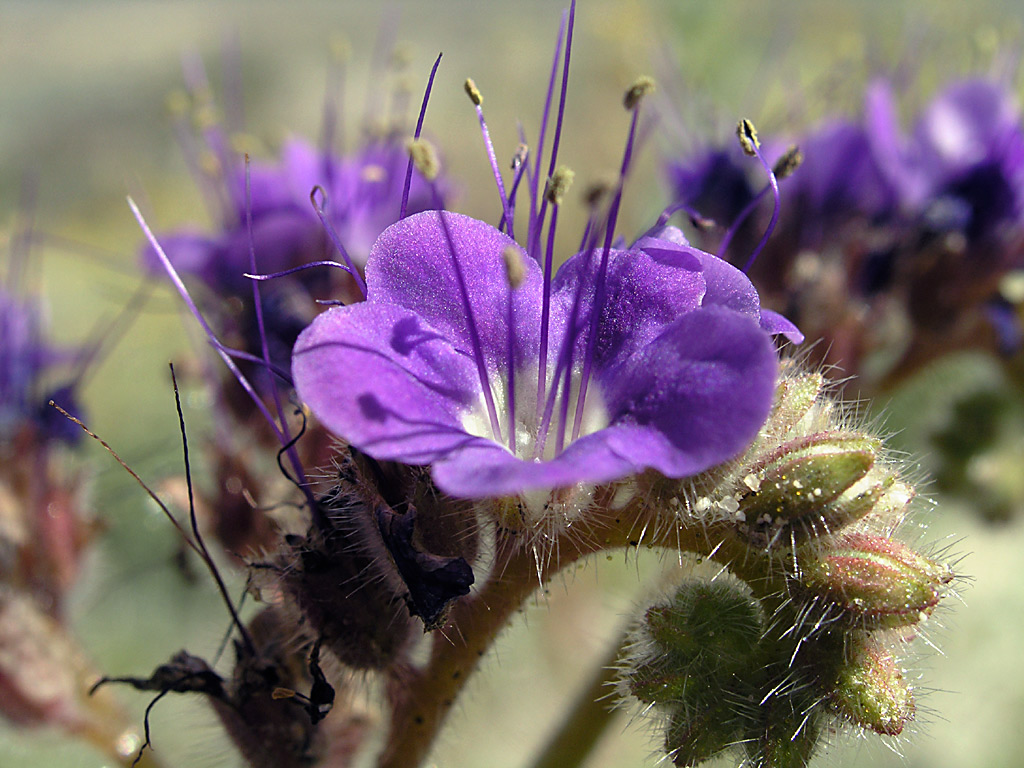 Copyright ©2005, tom neal
Viewed times
We have been having record rainfall out here in the desert Southwest (CA, USA). As a result, the wildflower bloom has been the most intense in recent memory.
I'd like to share a few of my favorite shots (so far) of some of the flora and fauna that have colored our normally stark, beige desert into a kaleidoscope of colors!
This is a very small flower with an unusual spiral budding pattern, hence the common name: scorpionweed (Phacelia distans).
comments welcome.
cheers
s_t
Photographer:
tom neal
Folder:
Sir_Toejam's Macros
Uploaded:
27-Feb-2005 07:50 CET
Current Rating:
8.00/2
View all ratings
Delete my rating
Model release available:
Camera:
Olympus C5060
Exposure time:
6.3 320
Aperture:
Focal length:
Lens:
Focusing method:
Manual
ISO:
80
White balance:
Auto
Flash:
external
Image format:
SHQ
Processing applied:
Various:
Image resized to:
768x1024